Investors
Here you will find our latest annual report, financial press releases and financial statements filed quarterly.
We will be updating our website with information about our Company's performance and all other relevant financial information that will allow you to make an informed investment decision.
Concha y Toro will provide, upon request, hard copies of the document 20-F and complete audited financial statements, free of charge.
If you still have questions, please contact the Investor Relations Department.
We appreciate your interest in our Company.
sincerely yours,
Daniela Lama A.
INVESTOR RELATIONS MANAGER
daniela.lama@conchaytoro.cl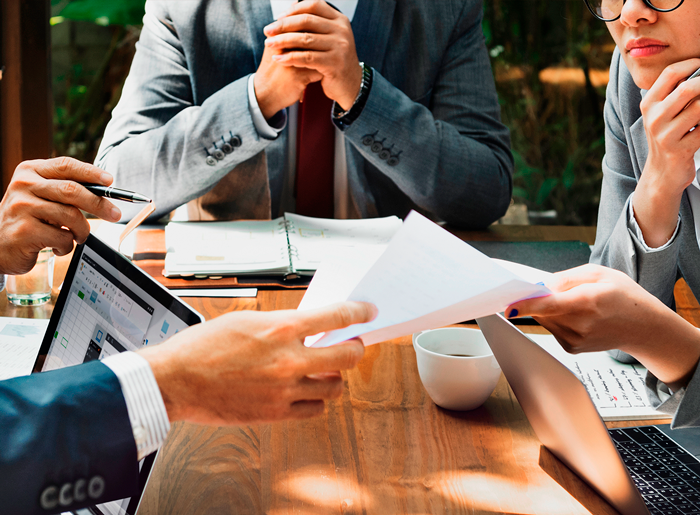 Subscribe
Sign up and get the latest news from Viña Concha y Toro Family of Wineries